Interesting and good to know
FROM THE L.I.T. WORLD
INTERVIEWS, STORIES AND MUCH MORE...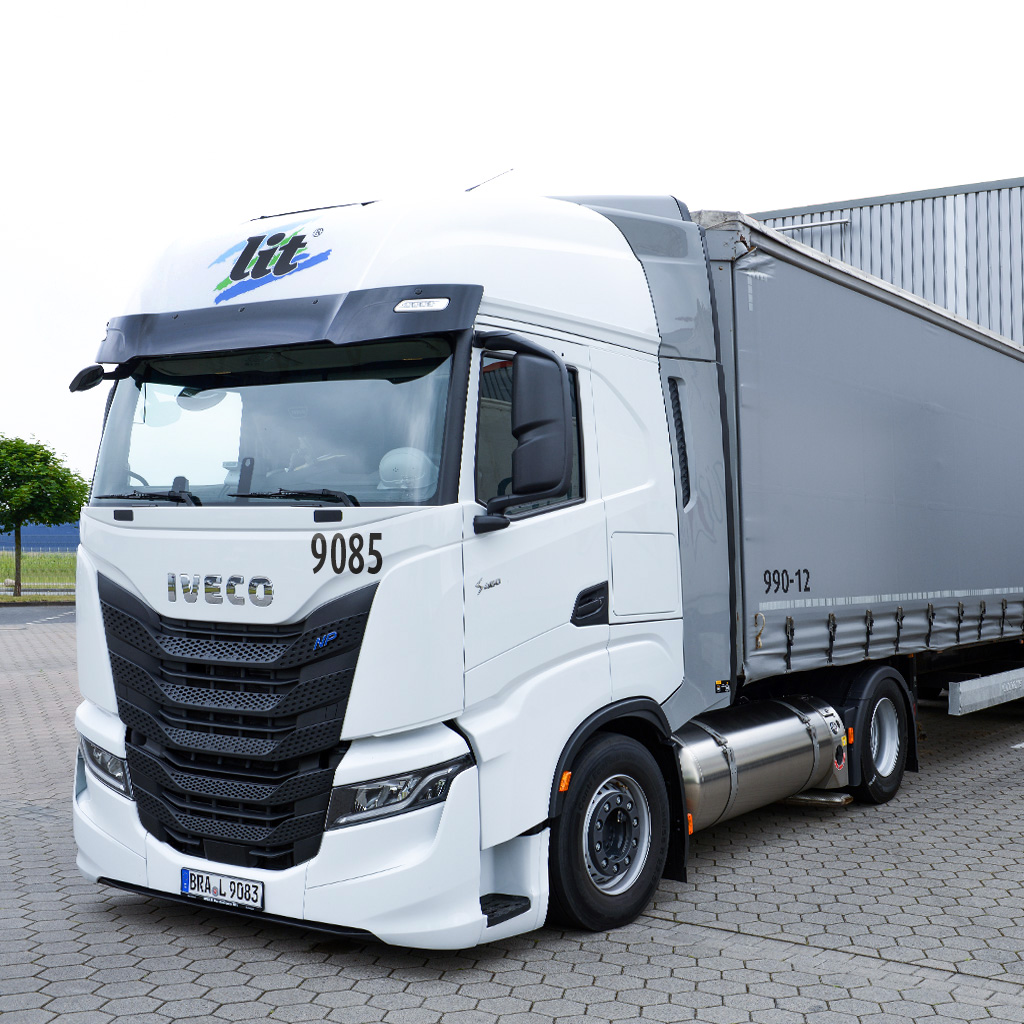 L.I.T. COUNTS ON ALTERNATIVE DRIVES
A sustainable economy needs sustainable logistics. The importance of this industry in many companies' value chain is too great not to take it into account. Alternative propulsion systems, thus meaning the decision not to use fossil fuels such as petrol and diesel, are one way of planning transport in a more resource-efficient manner. As an innovative logistics service provider, we…
Read on »
PRESS AND PUBLIC RELATIONS | CORPORATE COMMUNICATIONS CONTACT PARTNERS
DO YOU HAVE ANY QUESTIONS? GIVE US A CALL!
Head of Corporate Communications

FOR PRESS INQUIRIES WRITE US...