IF YOU HAVE NOT ALREADY READ IT IN THE MEDIA...
HERE YOU FIND OUR LATEST PRESS REPORTS AND PRESS RELEASES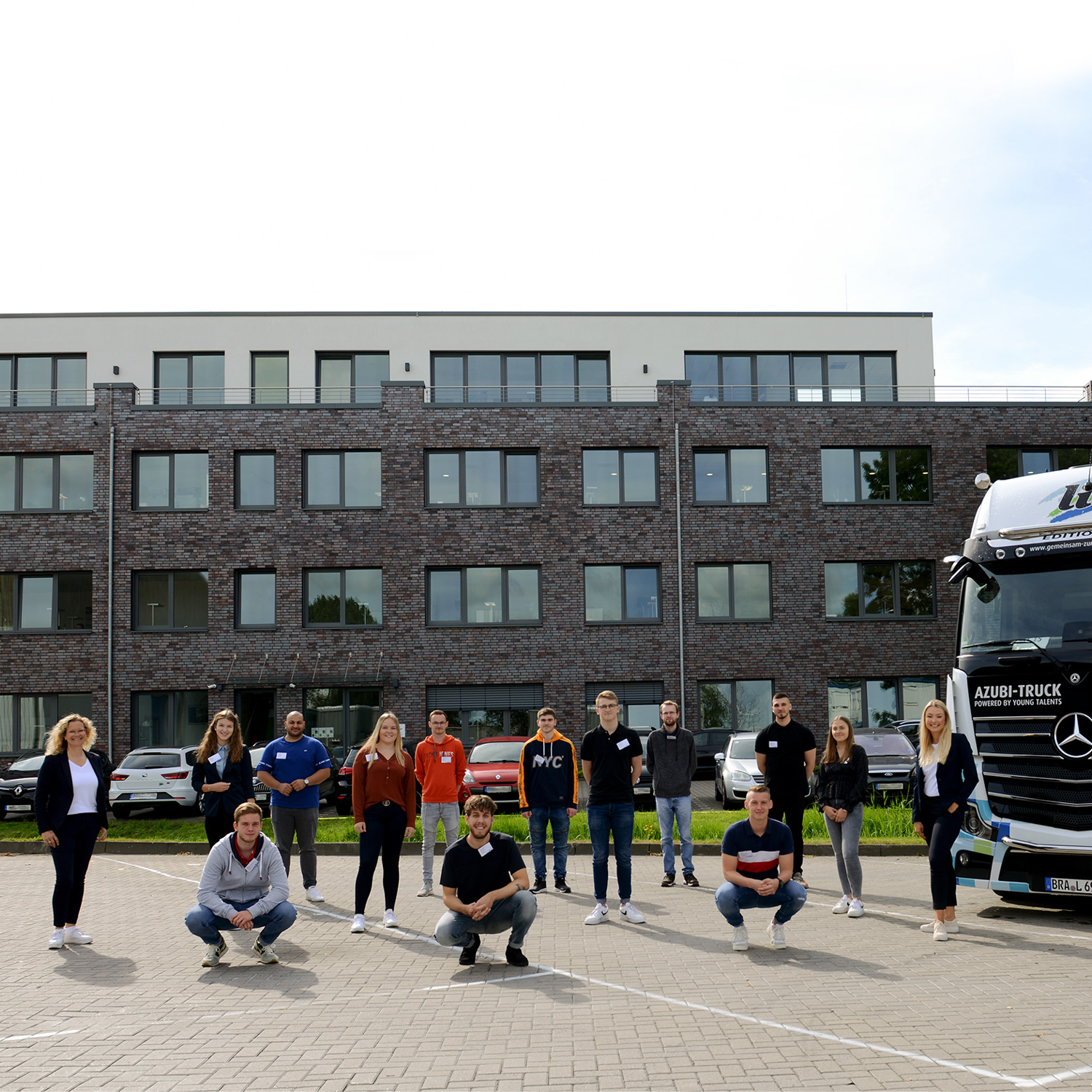 NO CORONA-INDUCED LACK OF YOUNG TALENT AT THE COMPANY FROM BRAKE.

With 29 newly hired junior staff, the L.I.T. Group defies the industry-wide negative trend of falling trainee numbers and also holds the internal record set last year. 17 prospective salespeople for forwarding and logistics services, six specialists for warehouse logistics, three…
Learn more
PRESS AND PUBLIC RELATIONS | CORPORATE COMMUNICATIONS CONTACT PARTNERS
DO YOU HAVE ANY QUESTIONS? GIVE US A CALL!
Head of Corporate Communications

FOR PRESS INQUIRIES WRITE US...