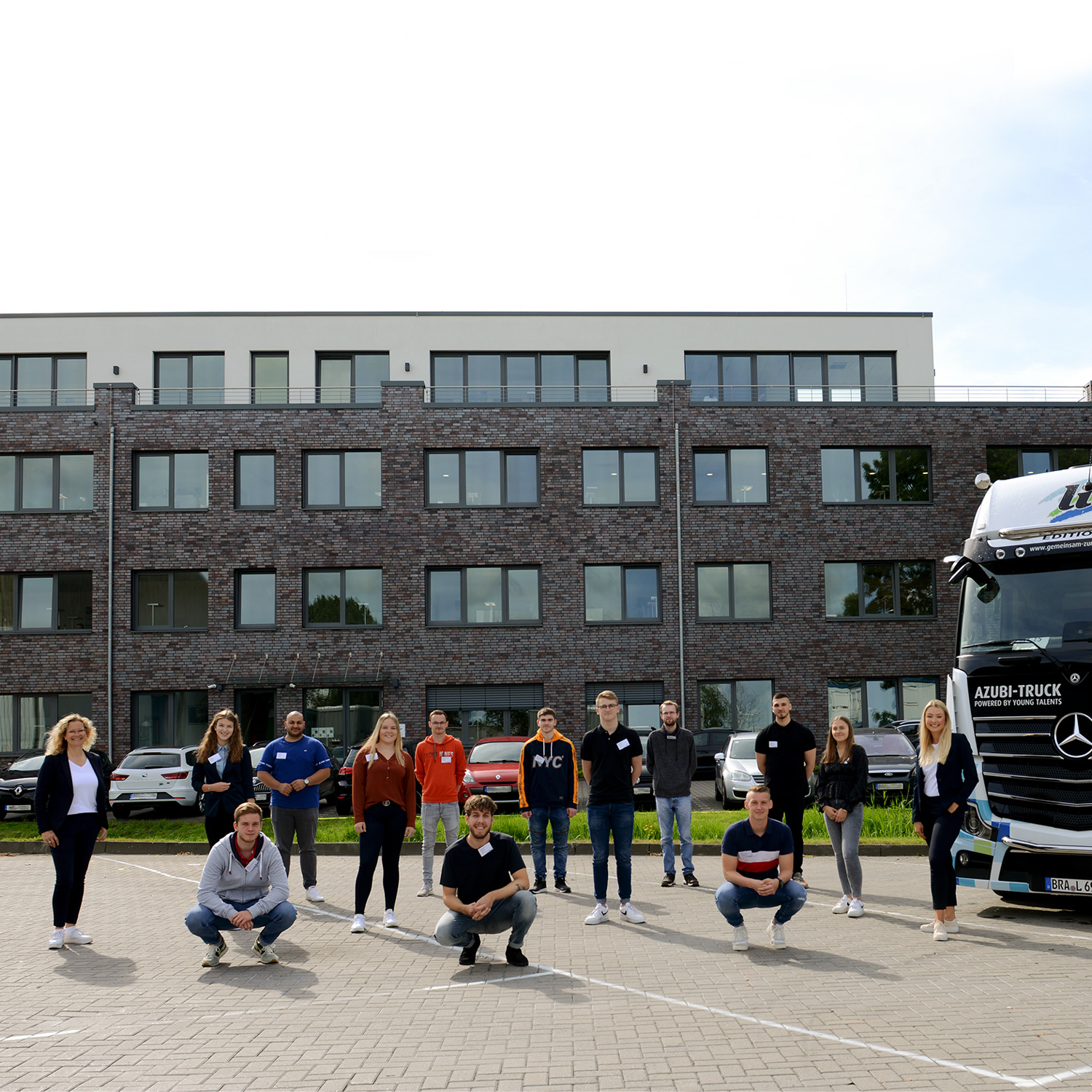 NO CORONA-INDUCED LACK OF YOUNG TALENT AT THE COMPANY FROM BRAKE.

With 29 newly hired junior staff, the L.I.T. Group defies the industry-wide negative trend of falling trainee numbers and also holds the internal record set last year. 17 prospective salespeople for forwarding and logistics services, six specialists for warehouse logistics, three…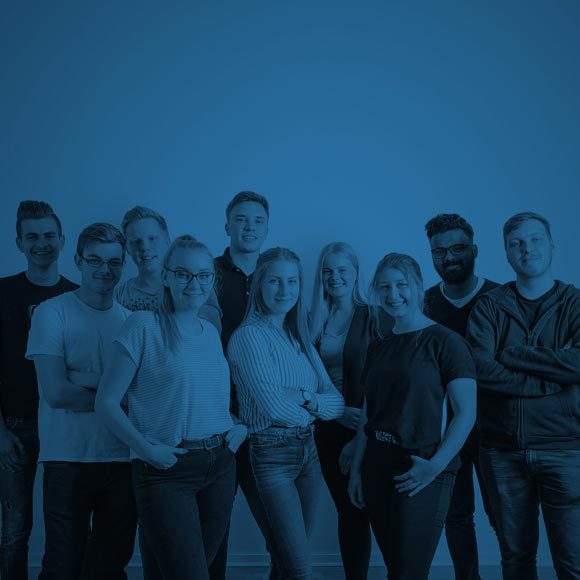 L.I.T. IMPLEMENTS INTENSIVE WEEK OF TRAINING
For an even more determined promotion of young talent, the L.I.T. Group goes new ways. The company has implemented an intensive training week for young professionals into its training program. The aim of the new format is to give the youngsters an insight into the L.I.T. Group, to get to know the trainees across…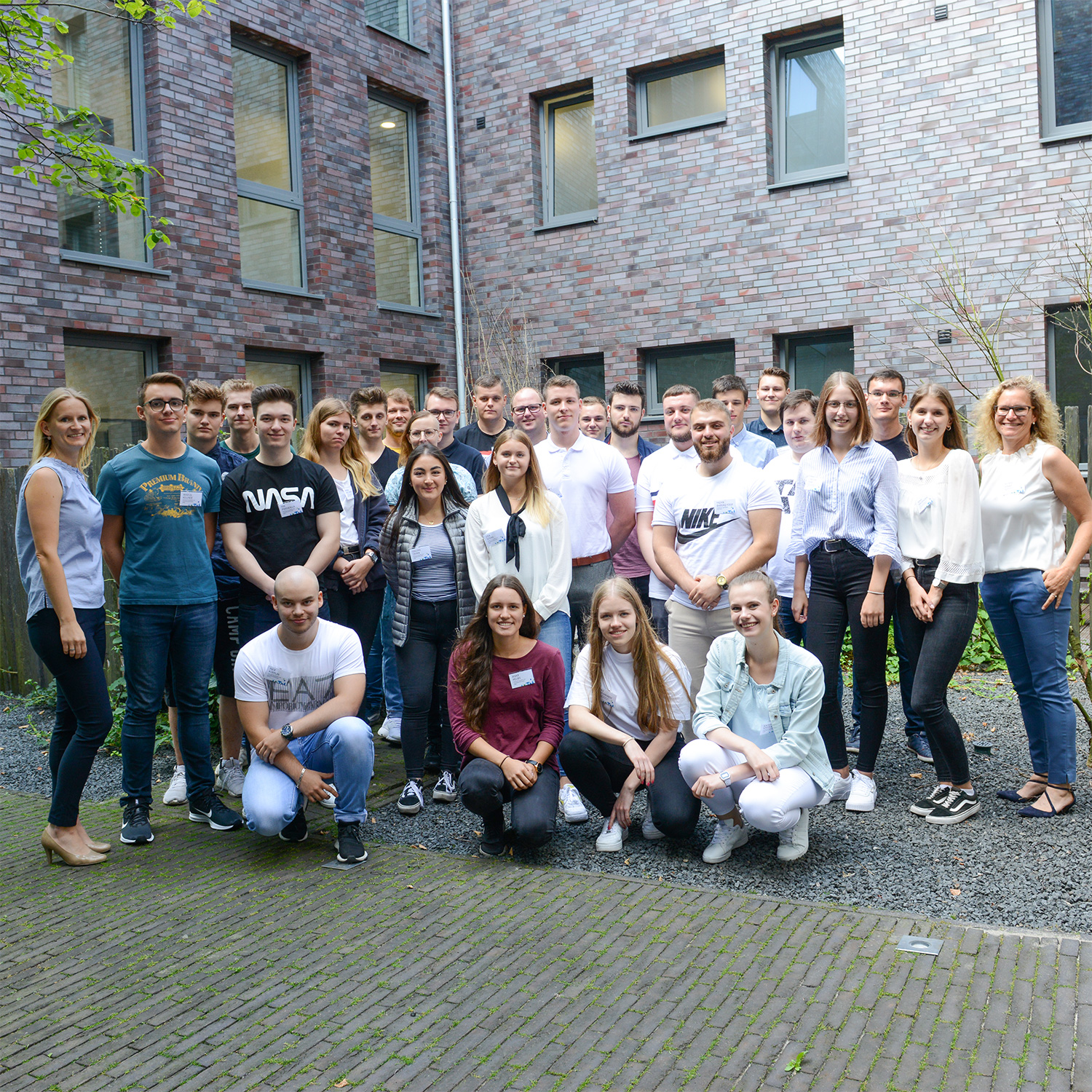 THE NUMBER OF NEWLY HIRED YOUNG EMPLOYEES RISES TO A RECORD LEVEL.
At the start of their professional life, L.I.T. Group today welcomed 29 trainees at the headquarters in Brake. Therefore the number of newly hired young people at the logistics specialist has risen to a record level. 21 prospective salespeople for forwarding and logistics services, five specialists…